Applying to College
Senior Meetings are required for all seniors! Please schedule your meeting AT LEAST 2 weeks before your first deadline in order to secure a counselor letter of recommendation.
Please bring or email to your counselor ahead of time:
More resources:
Discover Careers, Research Colleges, and Explore Your Interests!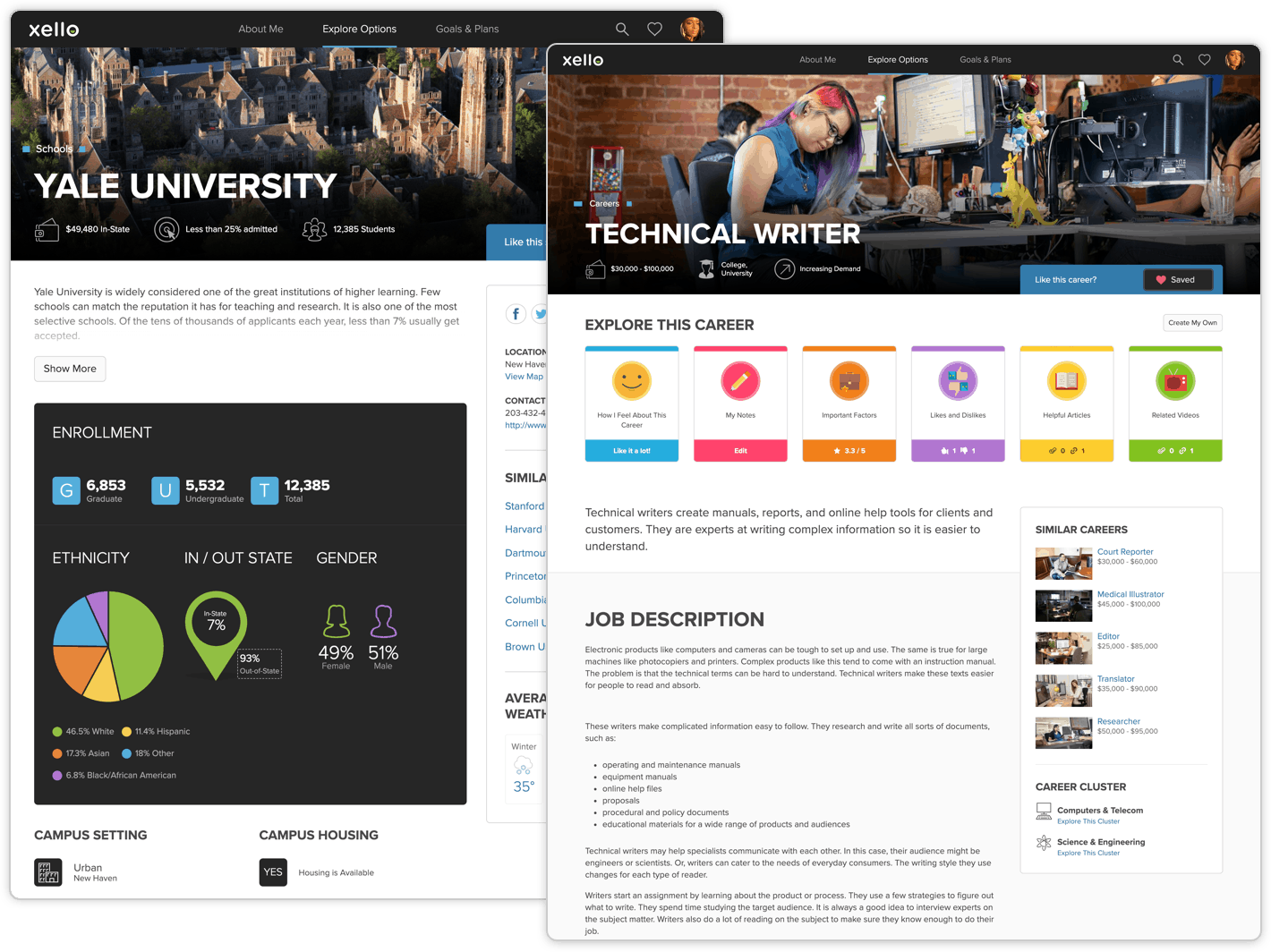 Find it all within your personalized Xello account now!
Bonus: Free (to LWSD students) full length ACT/SAT prep courses included with Xello!