Applying to College
Individual Family/Counselor Junior Meeting Information
Parent Resources
Presentations and walk-throughs
Application Help
College Research Help
Post-high school Planning Handbook
Month-by-month timeline
Financial Aid and Scholarship Information
Virtual College Visits & College Fairs
And more!
Discover Careers, Research Colleges, and Explore Your Interests!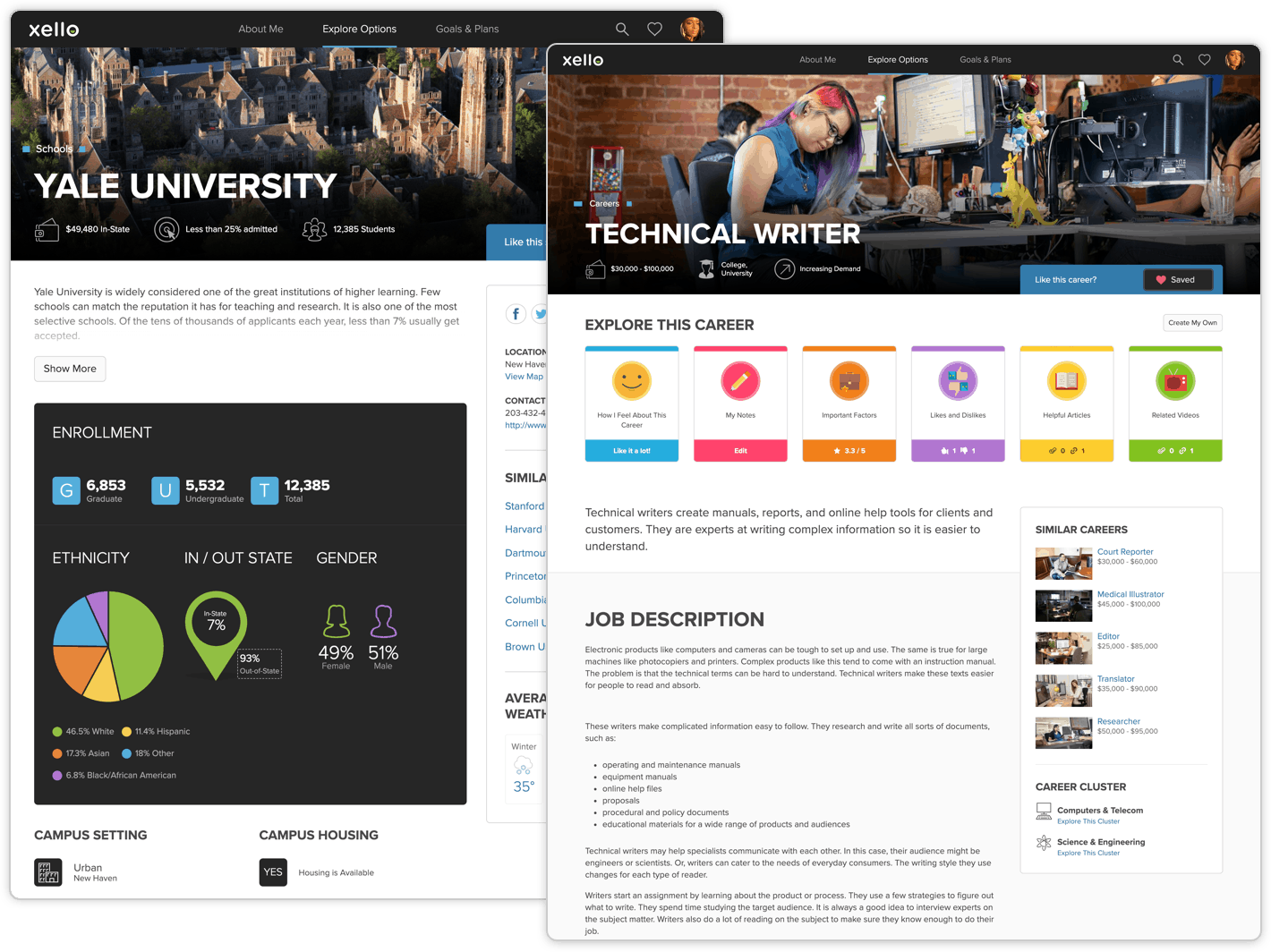 Find it all within your personalized Xello account now!
Bonus: Free (to LWSD students) full length ACT/SAT prep courses included with Xello!
Stressing about Admissions?